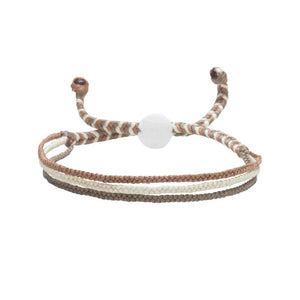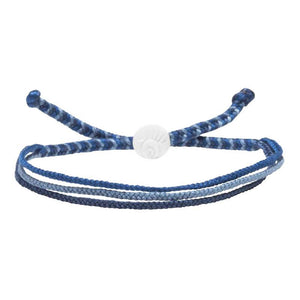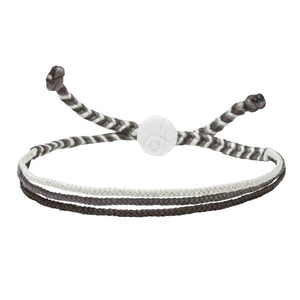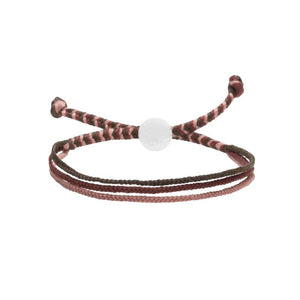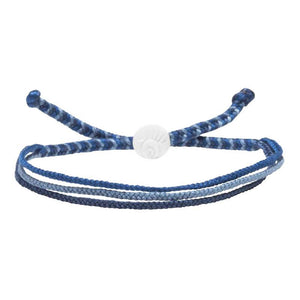 Braided Trio 3-in-1 Bracelet
Depth. Color. Complexity.

There are times in your life when the days feel monotonous, but look closely, and you'll see that there are subtle differences in each and every day that give life beautiful complexity. Let these gradients remind you to be present and watchful. It's the small things that give life color.
Include this beautifully crafted and colorful bracelet to your bracelet stack to balance out your look.
In a village at the edge of a jungle in Bali, each bracelet is hand carved from natural water buffalo bone and woven into an adjustable nylon thread band.