Belle-Blu happily features a few select brands.  If you are interested in getting your brand to be featured, contact us at info@belle-blu.com.
 LORNA JANE 
running tights * yoga pants * pilates * sports bras
At Lorna Jane our mission is to empower and educate women to live a life they love through Active Living and the daily practice of Move, Nourish, Believe.
We design Activewear because we want our products to change the way you live, to transform the way you think, but most importantly, the way you FEEL about getting active. We create garments that will move with you, sweat with you, breathe with you and stretch with you.
Cheryl "Finn" Finnegan has always lived her life and created her designs according to her intuition. Her awareness stretches from the edgy world of fashion to the ancient spirits imbued in timeless symbols and traditions. She has a unique ability to channel the spiritual world into beautiful pieces that add meaning, mystery, good fortune, and a touch of magic to anyone who wears them.
An Illinois native, Finn graduated with a degree in Business from Loyola University of Chicago, and drifted into the fashion world in San Francisco. Though she was successful, something in her spirit wanted more. After a vivid dream, Finn moved to San Miguel de Allende, Mexico, in 1999, where she became inspired by the art and magic of the colonial town. ("It's a good thing I've been called 'Finn' since elementary school, because it's hard for Spanish-speakers to pronounce 'Cheryl,'" she says). Her jewelry business started as an obsession with the Virgin of Guadalupe and Mexican folklore. In a short time, her spiritually-inspired jewelry designs landed on celebrity magazine covers and fashion runways. In 2008, Cheryl Finnegan was acknowledged for her achievement in design with her induction into the Council of Fashion Designers of America (CFDA). Thrilled to share VSA Designs with our amazing customers.
Chan Luu is known for her wide range of design skills that span multiple styles and themes. Where she really shines is in being able to combine natural, organic shapes with contemporary and modern styles to create extremely unique and distinct pieces of jewelry and accessories. Many of the items that she carries in her line of accessories are handmade and socially responsible. One of her most popular items is a handmade wrap bracelet that serves as versatile and appealing piece of jewelry that you can wear with your personal style. Since Chan came to America, she has been one of the leaders in the fashion industry and as she continues to innovate, she figures to be on the forefront of design and personal accessories for the years to come and the foreseeable future. So happy to share her designs at Belle-Blu!
 "In 2014, our founder, Ben, found himself lost in the middle of the Balinese jungle. After taking a wrong turn on his motorbike, he stumbled upon a village of talented artisan carvers struggling to make a living and carry on this craft that had been passed down for generations. He asked one   artisan, Made (pronounced Ma-day) - 'to carve an infinity symbol and tie it on a piece of string to create a bracelet for his friend.'
'Not all those who wander are lost,' Ben realized he wasn't lost after all but exactly where destiny intended him to be. And with that, Wanderer Bracelets was born alongside a logo that symbolizes opening your eyes to new horizons. Belle-Blu is proud to feature their products!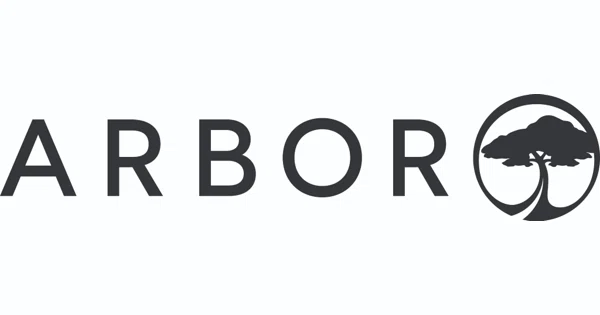 The Arbor collective started in 1995 with the idea that snowboards, skateboards and clothing can be made from renewable and sustainable materials.
Arbor is a thoroughbred board sports brand based in Venice, California.
 CEDAR MOUNTAIN CANDLES
Every candle and wax melt is made from soybeans grown right here in the USA.  

No Dyes, Phthalates, Lead or Zinc 

Infused with Essential Oils 

All Natural Cotton Wicks or Wood Wicks made from Fruit Trees to provide a natural crackle

No Additional Chemicals Added (UV Inhibitor, binders, crackling agents, scent enhancers etc) are used

Longer Lasting and Clean Burning

Reuse the Jar/Bowl once the candle has burned, Simply wash with hot water and soap  
APOTHEKE CO.
Amazing scents! 
"We are a luxury home fragrance brand inspired by the unexpected beauty found in life's simple moments." 
Thoughtfully crafted right in Brooklyn, NY, Apotheke creates and curates a sophisticated collection of home fragrance and body products.