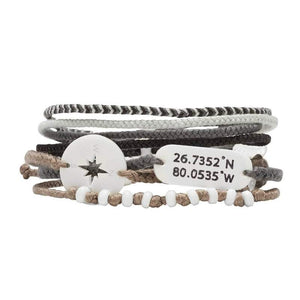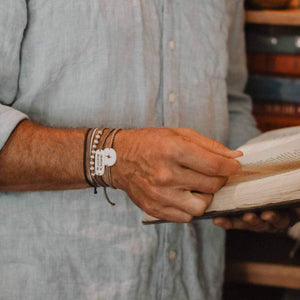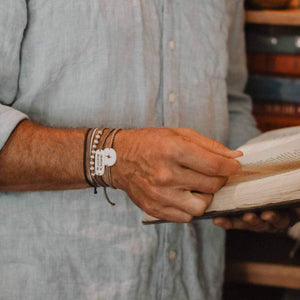 Wanderer Bracelet Set
Bundle and save with our bracelet sets!
"Not all those who wander are lost."- J.R.R. Tolkien.
With the Wanderer Bracelet Set, remember that as you journey through life, you are never lost but exactly where you need to be. Choose the coordinates of where you come from or where you are going to always stay close to your most meaningful place.